Bostwick Knives
Collectors gallery
Here are a few photos of antique and custom knives Id love to own. If you have a rare piece to display..email me!
Western knife company -Boulder ,CO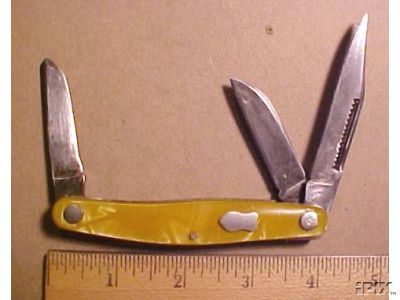 Sweet bone on an old Northfield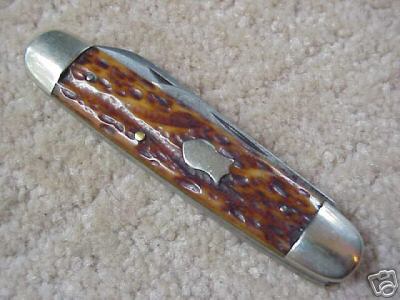 Pretty Joseph Rogers quill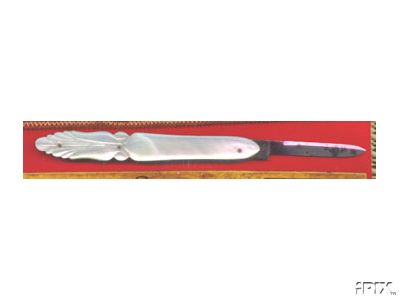 Bill Ruple whittler...primo!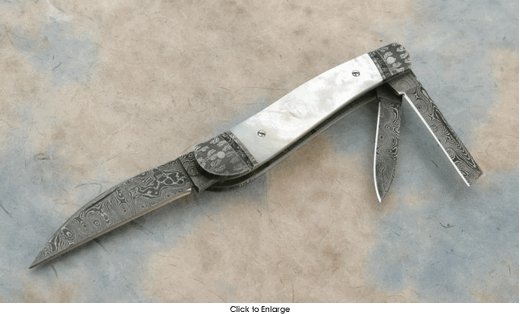 Tony Bose sway back?- great!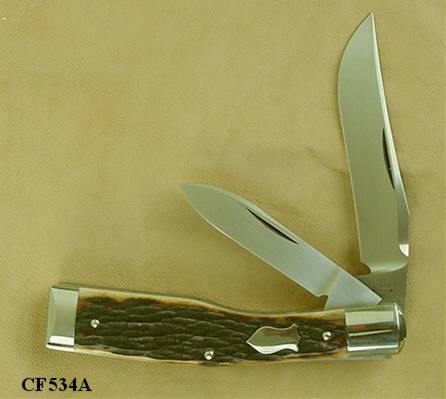 I like Western States-candy stripe...nice!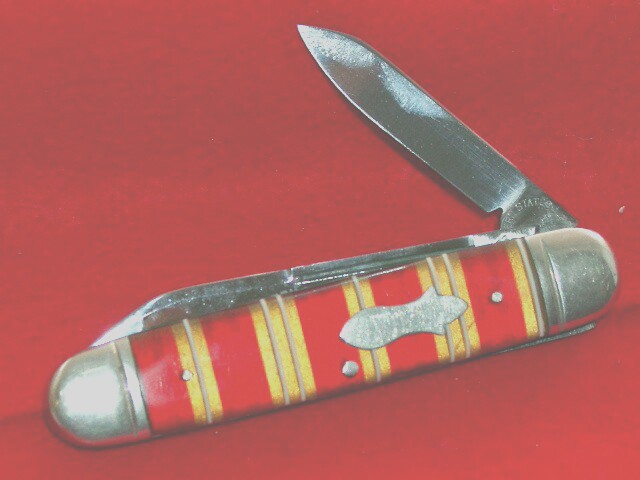 Cattaraugus..fine example..FINE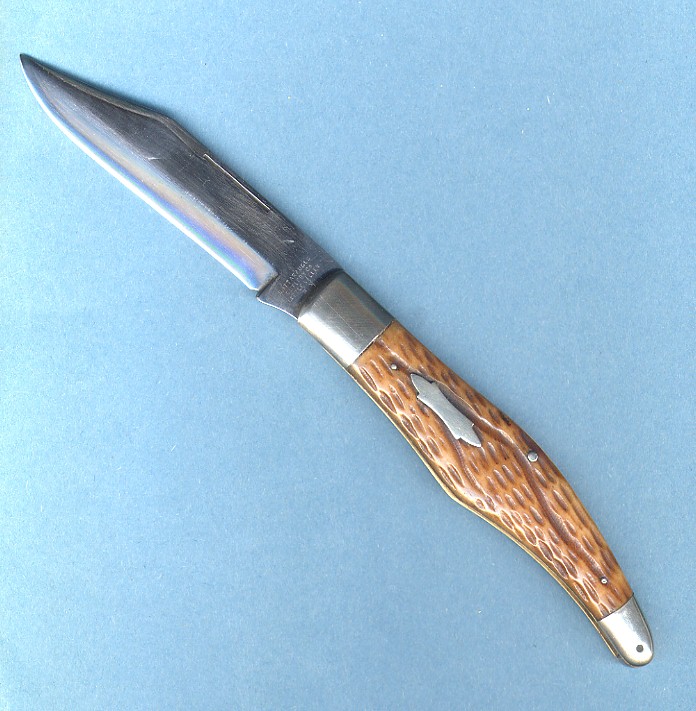 Sweet pair of ta..........tas- Westerns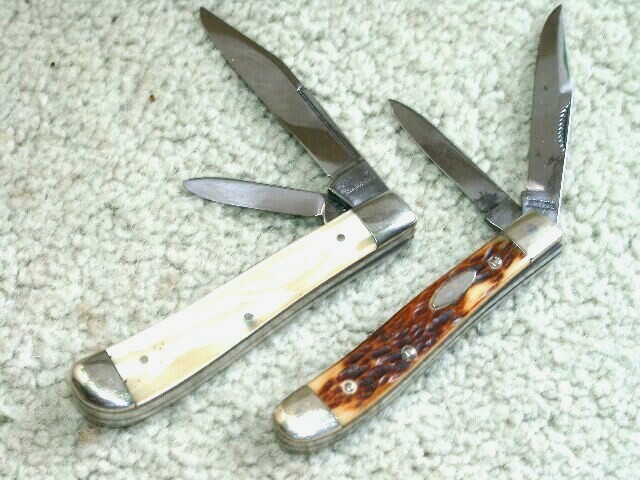 Gene Shadley...perfection.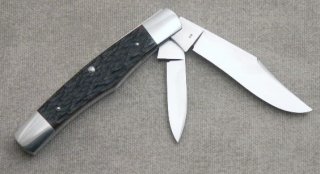 Enter content here



Enter supporting content here